I am Pascal Mineau, born in Touraine.  After completing five years of formal training in the hotel and restaurant industry, I worked for 10 years in Paris and in Great Britain as a Sommelier, Chef Sommelier, and finally Director of a Michelin Starred restaurant.
In 2003 I created a tourism enterprise, developing it into the France Intense umbrella which now includes France Guided Tours, France Intense Events, France Intense Elite and France Intense Bikers.
As a self-made man and tireless entrepreneur, I continue to develop my businesses with unending enthusiasm.
I am committed to providing every client with rich and unique experiences which include enjoying the extraordinary cultural and gastronomic heritage of France. An awareness of the beauty and goodness that surrounds so much of what makes France great also makes me a fervent lover of her history as well.
After years of traveling the world, I am convinced that France is a top must-see destination. Her history is like an open book – with her wines and gastronomy nourishing the spirit as much as the body.
This love of wine led me on a new adventure to embrace the Ambacia cellars – which have been in existence since 1463! I have crafted it into a welcoming place of sharing and conviviality – all based around my wines which all spring directly from the Loire Valley.
A man of passion, I consider myself a genuine purveyor of France's Art of Living!
Pascal Mineau         
My vision of tourism
Travelling is the best way to understand the world we live in – and though the Internet can be a great source of information, only one's own experience really counts.
As far as I am concerned, there are a few essential aspects of a truly great vacation:
– Nature created millions of breathtaking landscapes which we have the opportunity to discover. When traveling to those places we have the responsibility to preserve them for future generations by doing our best to limit our impact.
– Everywhere on the planet, humans have built cities, chateaus, and villages in a unique style and in the process created their history and heritage. Knowing some of this history helps our understanding in the present, therefore touring a country with an expert guide opens the windows to a much richer experience at each destination.
– It is so important to meet the locals. Not just the guide but people who are ready to spend time with you to share their knowledge and passion for what they do for a living.  At France Intense Elite you will meet these winemakers, chefs, cheese farmers, painters, ceramists, musicians, designers and many more – and the moments you share with them will be priceless.
– Whether on holiday or not, we must eat at least 3 times a day. The foods and wines of every nation are part of the culture and some of us are so proud of what we have been producing for centuries that we've evolved this into an artform, the "Art de Vivre". It goes without saying that France has a strong reputation for food and wine, it's another reason to choose your travel agent and tour operator carefully – in order to avoid surprises. With fine dining being an integral part of our identity, we're keenly aware that there is much more to discover while experiencing the authentic "Art de Vivre en France".
What I did, what I do now
Elite tourism
Ambacia Cellars owner (en attente)
Passion for motocycles
Focusing on this one magnificent country, France Intense Elite specializes in luxury travel. Palaces, haute couture workshops, renowned gastronomy and wines, perfumeries and cosmetic makers – these are only some of what makes France THE luxury destination par excellence.
We assist in getting you off the beaten track to enjoy France's deeper treasures, navigating to truly unique experiences and highlighting the French "art of living". Come meet exceptional personalities and escape to exceptional places. Let us open the doors to the real France – the unusual, the exclusive – not easily accessed by the general public. The exceptional service and the moments you'll experience will leave you with priceless memories. We plan alongside you, selecting the accommodations that suit your sensibilities – from among the finest villas, castles and estates where you'll enjoy the utmost in comfort and excellence that France has to offer.
Spécialiste de la France, France Intense Elite vous offre sa version du voyage de luxe. Palaces, ateliers de haute couture, food & wine, parfumerie et cosmétique, font de la France la destination luxe.
Sortez des sentiers battus et profitez des trésors que la France a à vous offrir ! Laissez-vous guider, nous vous emmenons pour une expérience unique, mettant en avant l'art de vivre à la France, à travers des rencontres, des personnalités insolites et des lieux d'exception. Nous vous ouvrons les portes de lieux magiques, insolites et non ouverts au grand public. L'excellence des prestations et des moments que vous vivez vous laissent un souvenir mémorable. Nous choisissons  avec soin, l'hébergement qui vous convient le mieux parmi de nombreuses villas, domaines et châteaux. Profitez du confort de l'excellence en France.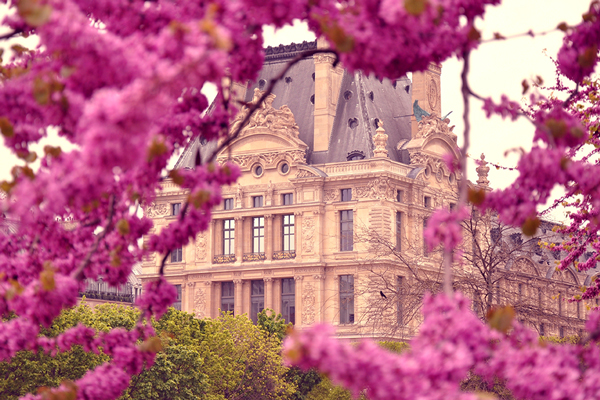 Your journey begins upon first contact with your Elite travel advisor/concierge, a person dedicated to personalizing the enjoyment of your stay in France. After learning about your wishes and interests, you'll receive a detailed proposal from them for your individualized travel itinerary. Each request you have is answered in a timely fashion and the same Elite travel concierge remains virtually at your side before, during and even after your time here, as needed.
Conversations you have with your advisor allow them to get to know you better, and ideally well enough to anticipate your needs and expectations throughout you journeys in France.
Votre voyage commence dès votre premier contact avec votre "travel confident". Cette personne sera votre interlocuteur privilégié pour la création de votre séjour en France. Après une étude personnalisée de vos envies et centres d'intêrets, nous vous adressons une proposition détaillée de votre itinéraire de voyage. Chacune de vos demandes reçoit une réponse en moins de 48 heures. Votre "travel confident" est votre contact exclusif avant, durant et après votre séjour, vous permettant d'avoir une relation de confiance.
Ce lien fort, nous permet d'apprendre à vous connaître afin d'anticiper au mieux vos attentes lors de votre séjour.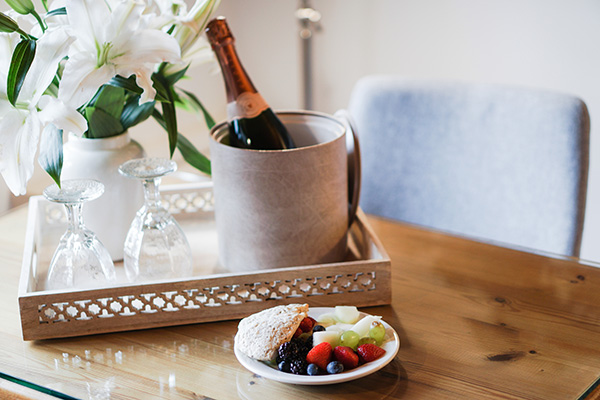 Why France Intense Elite ?
As unique as you
Here, we cultivate the Art of Living
Live unforgettable encounters
"Success is not the key to happiness. Happiness is the key to success. If you like what you do, you will succeed. " – Albert Schweitzer
"Simplicity is the ultimate sophistication." – Leonardo DaVinci
"Being benevolent is the best way to achieve your own happiness." – Matthieu Ricard